Free Expedited Shipping

Satisfaction Guaranteed

We're San Diego's Top Jeweler

Come experience it for yourself!

Complimentary Custom Design

for your own unique piece
Make your jewelry mean something as extraordinary as
your love by creating your own custom masterpiece.
The sky's the limit! Learn more about our custom design process below & contact us anytime to start
making those dreams come true!
You know what you want, be it in your head, a combination of different jewelry you've seen before, or in your favorite magazine, we can make your dreams come to life! We can custom create it specifically for you, all you have to do is fill out a custom quote request and we will go from there. Once received, we personally go over it all and get back to you within 2 business days! We can also suggest additional inspiration or tweaks if you'd like. Once we get all the details sorted out, we will go over how much the finished piece will cost. Remember, custom doesn't mean more expensive with The Diamond Shoppe! We offer complimentary design services, CAD's, and waxes!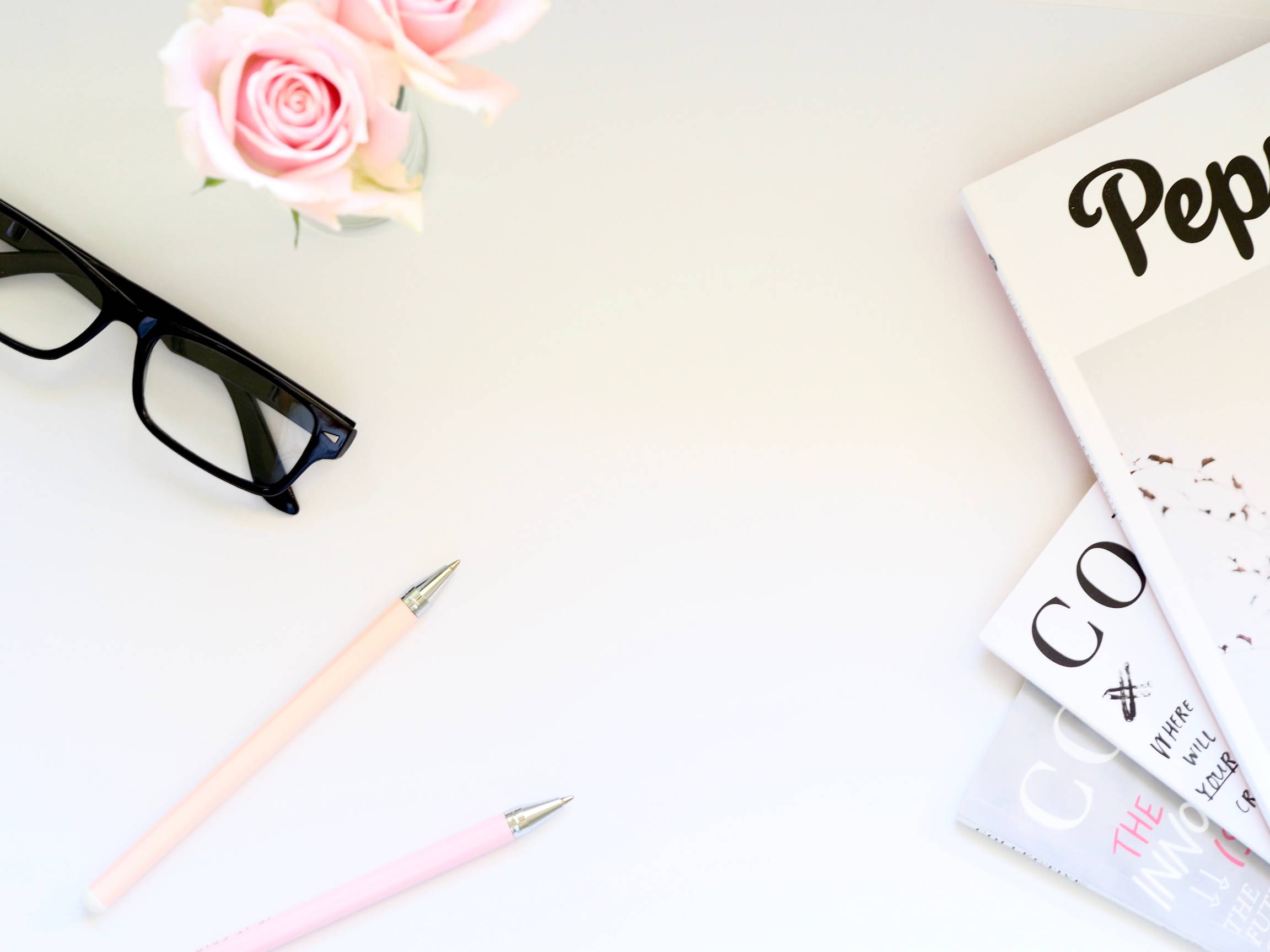 Once the design and price has been confirmed, we will design and create CAD renderings of the piece from different viewpoints and also a wax so you'll have a better idea of what your masterpiece will come out to be! If there are any changes needing to be made, we will adjust until it's perfect! Once approved, we move onto the actual creation.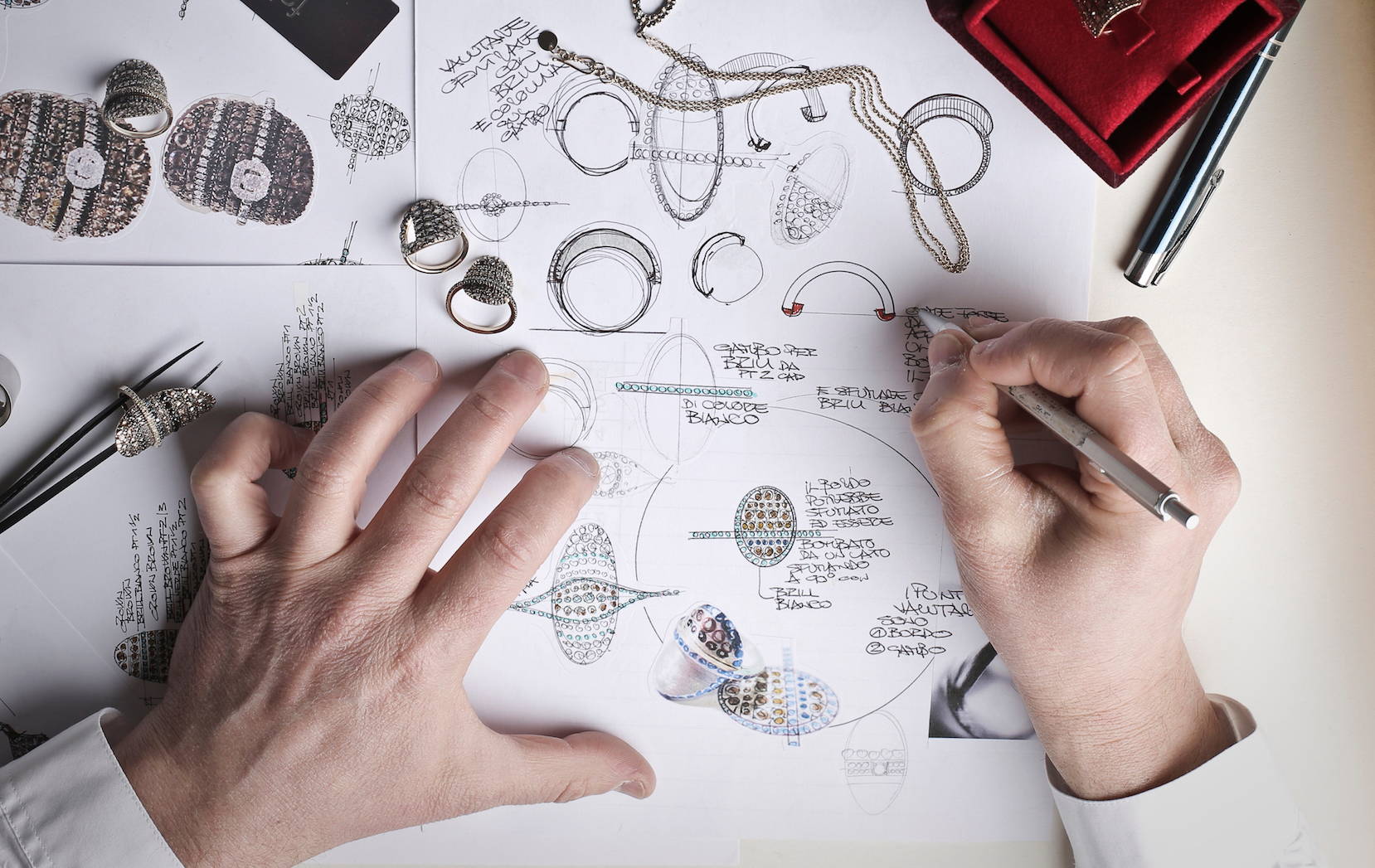 Lastly, the finalized wax model is casted into the precious metal you chose. During this process we are searching high and low for the perfect stones to be set into your piece. Once completed, our master jewelers being working on your new piece of jewelry, and hand-setting each of the stones to perfection. Along the way, we will be paying close attention that it is to the highest quality and standards that we stand behind here at The Diamond Shoppe.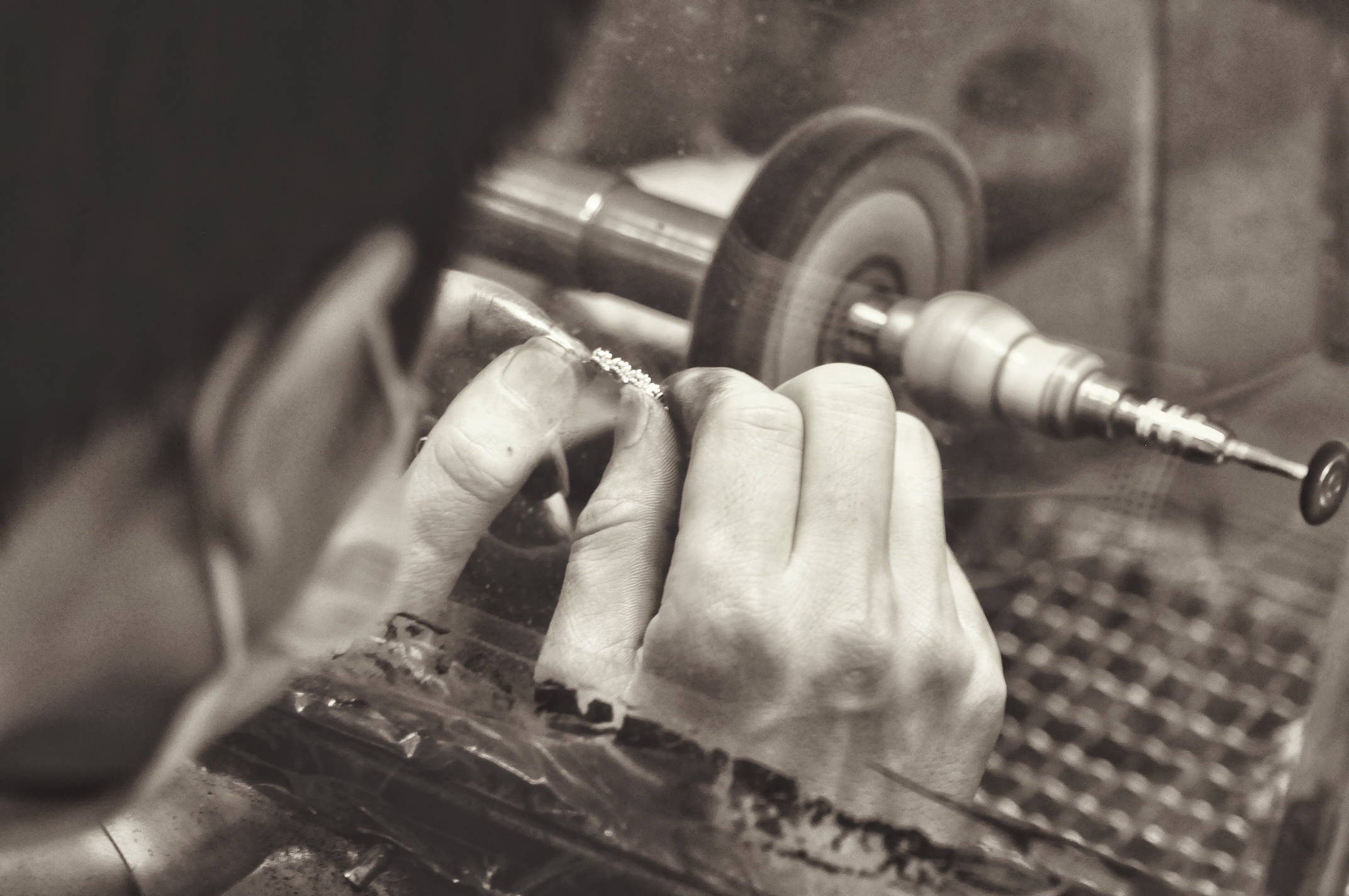 Once all is perfected and completed, your custom piece of fine jewelry is then appraised by a GIA Graduate, packaged and ready for your pickup or shipment! We stand behind all of our work and we ensure your satisfaction with our limited lifetime warranty on our jewelry! Our commitment to your happiness is unsurpassed and it is our #1. Enjoy your piece for years to come and stop by anytime and we will give it a complimentary cleaning and steam!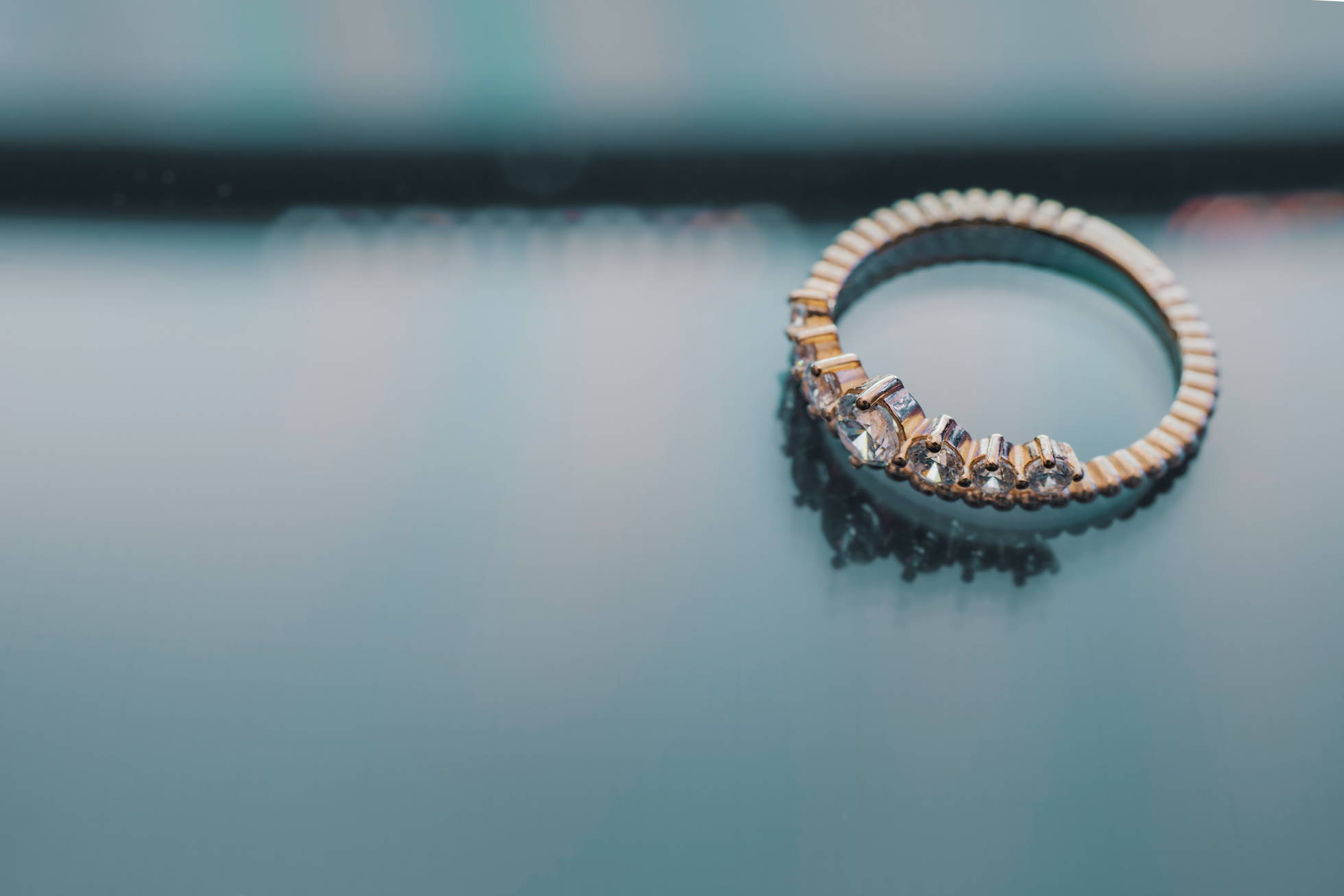 We're so excited! Custom jewelry is something we specialize in, and we take pride in every piece we make! Click below to fill out the form to get started and start your complimentary custom design journey!